At Solar Power Energy, we have decades of experience designing and installing excellent solar panel systems for residential properties. Our technical team has created solar panel systems that have been configured across Oxfordshire and adjoining regions. Our installation team has also installed countless solar panel systems in many different regions of the UK over the last few years. By installing solar panels, you can significantly lower your electricity costs while also earning money from the feed-in tariff that is also environmentally safe with no harm.
Complete the Form to book a prompt Quote effortlessly.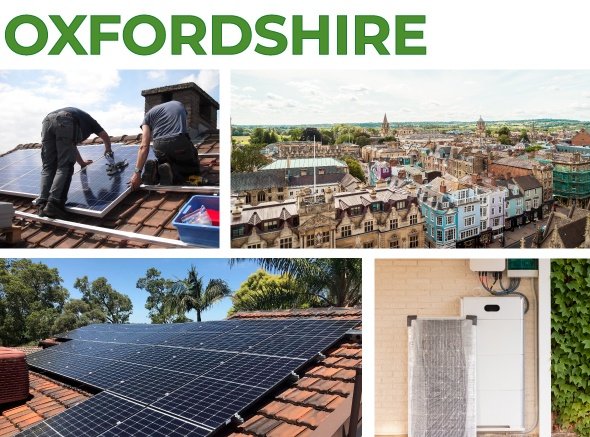 Derive Substantial ROI
With sustainable solar energy this winter, you can derive a substantial Return on Investment and avoid power outages too. With decent installation costs, we at Evergreen Power Solar experts offer renewable energy solutions to our worthy customers. Besides providing the most cutting-edge technology, we take great pride in our excellent client service greatly. For your personalised panel system, we will offer you a quote that is best suited to your expectations and property needs. In order to better manage your energy usage and lower your bills, we make it easy for you to choose the right system. We are here to assist, whether you need professional advice or merely want to learn more about the various systems available.
Appoint one of our experienced and skilled installers right away.
Plan for Sustainable Future
Our expertly crafted systems are always built with the finest calibre parts with a motto towards a sustainable future and significantly fewer carbon emissions. We chiefly mount stunning solar panels that are extremely efficient and advantageous for your home. Years of design and installation experience with a variety of solar panel systems have been gained by our technical engineers with MCS Certification. Many solar panel installations of the highest calibre have been completed by our installers over a short period of time. We can assure you that they are unmatched in their enthusiasm, meticulousness, and level of craftsmanship that you won't find anywhere else.
Please, get in touch with us if you would like to tell us about your energy requirements in Oxfordshire.