National Solar Panels & Batteries Contractor


National Solar Panel Specialists
Evergreen Power Solar
Evergreen Power Solar has evolved from a family-run business to a national company, keeping the same family values. Evergreen Power Solar specialises in solar panels & batteries solutions, leading solar panel installers UK with offices all around the UK. With over 10 years of experience helping people save energy money, we are MCS, NAPIT, HIES, ePVS approved solar panel installers in the UK. We pride ourselves on installing quality products at affordable prices.
At Evergreen Power Solar, our solar panel installers have been trained to install to achieve the highest efficiency from Solar PV Systems. We aim to continuously exceed our clients' expectations to deliver quality solar panel installations. When looking for a quote, we will send out our professional surveyors to survey your property & leave you with a quote valid for 12 months.
Our Promise To You Is That We Only Install Premium Products To The Highest Standards
Officially Approved by…

Why Choose Evergreen Power Solar?
Best Prices & Huge Savings
Had a Quote? We'll Beat it
One of UK's Top Installers
MCS & NAPIT Certified
EPVS Certified Member
HEIS Accredited Member
Over 1200+ verified reviews online
Open to Trade Enquiries
No Middlemen.No Commission
Upto 10 Year Manufacturer's Warranty
Finance Payment Options Tailored To You
Free Quotes & Surveys
Nationwide Coverage
We're a national company with a local presence. Our Teams are local to you with an in depth knowledge of the local area and the best options that will suit your home.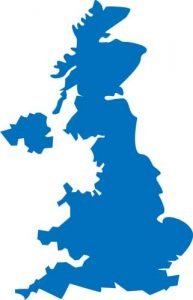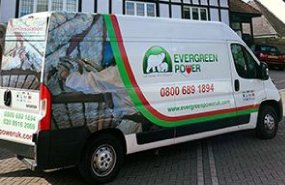 Accredited
Deal Direct with an accredited solar contractor and installer. No Middlemen. No Hassle.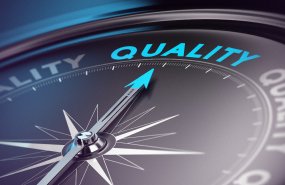 Quality
Our aim is to continuously exceed the expectations of our client to deliver quality installations.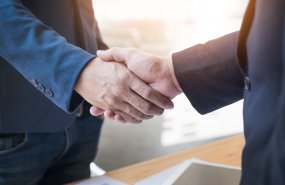 Integrity
Our partnership with our clients is based on mutual trust and we do what is best for our clients following our company's values and methods.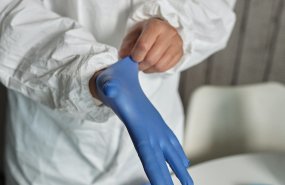 PPE Equipped Teams
Our team are fully equipped with high quality PPE kits and strictly follow social distancing rules in order to protect our customers and each other.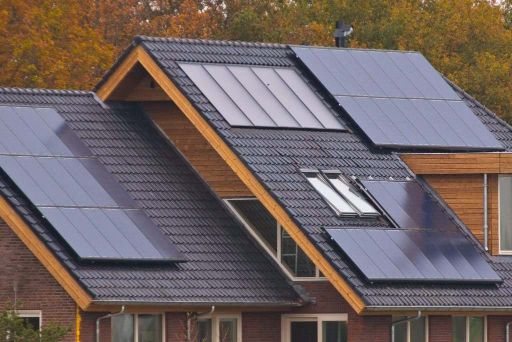 Solar Panels
You can get free electricity with solar panels, which can significantly reduce your electricity bills.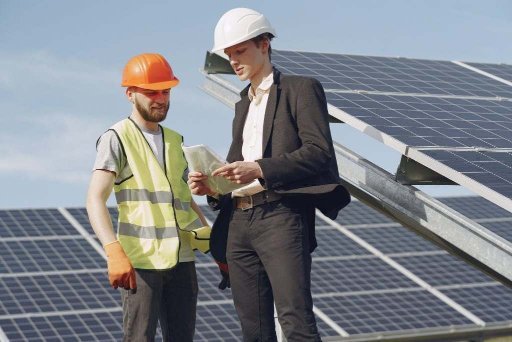 We provide free solar assessment test for your home and check its suitability.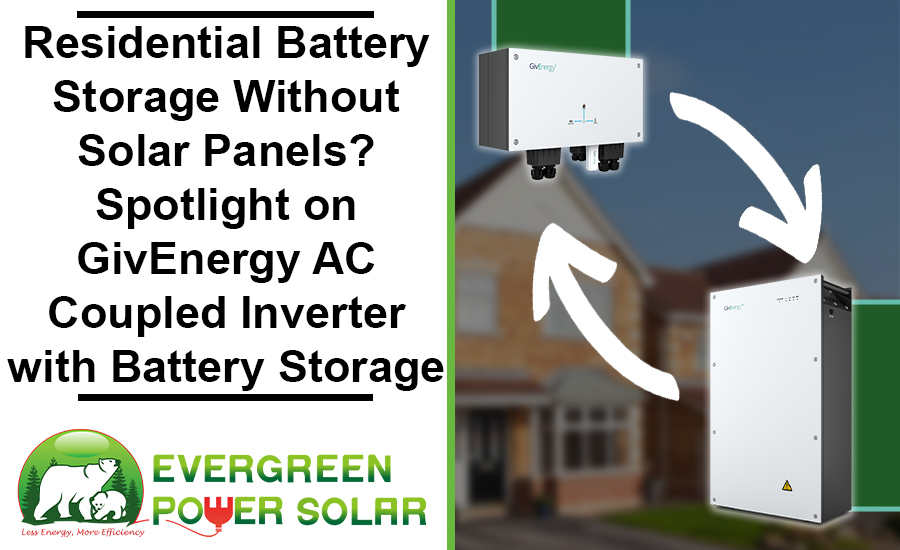 In the evolving landscape of renewable energy, the conversation often revolves around solar panels. However,…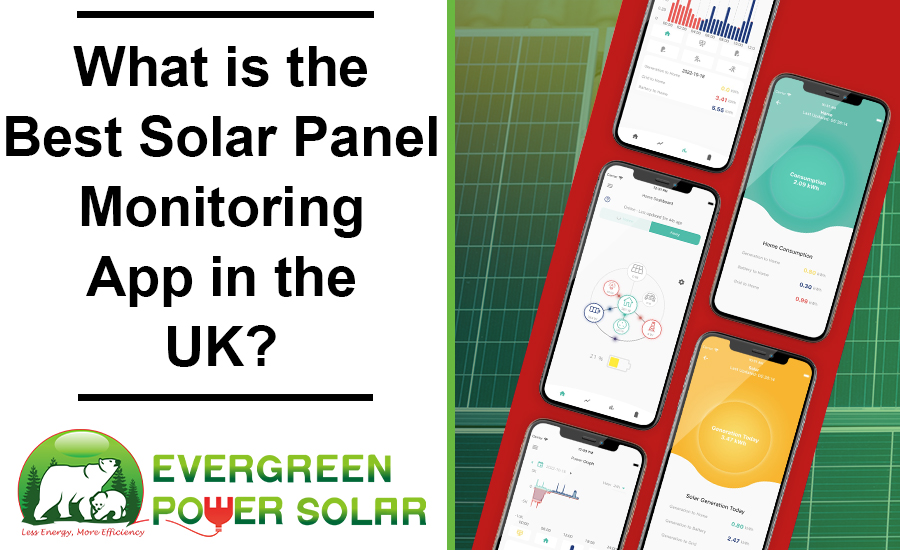 In the realm of solar energy, monitoring the performance of your solar panels is crucial….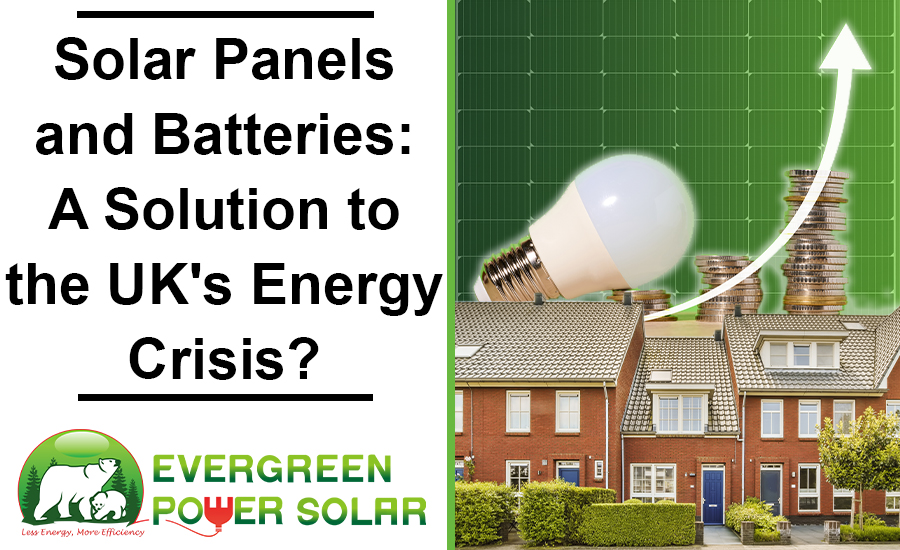 The United Kingdom, like many nations globally, is at a crossroads when it comes to…
Our Installation Depots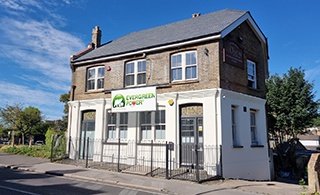 63,
Jarvis Road,
South Croydon,
CR26HW
info@evergreenpoweruk.com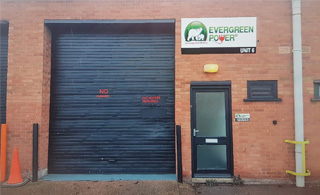 Unit 6,
Beaver Centre, Putney Road West,
Leicester
LE2 7TD
info@evergreenpoweruk.com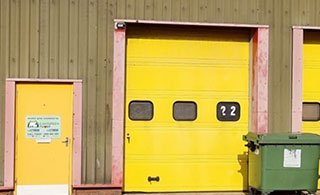 Unit 22,
Mountbatten Road Kennedy way
Tiverton
EX16 6SW
info@evergreenpoweruk.com
Let Professionals Install Solar Panels in Your Home!
No Middlemen. No Hassle. Deal with Top Solar Installers Today