We are committed to helping the government meet its targets for decreasing CO2 emissions in the UK by deploying regenerative and sustainable solutions in residential buildings with the help of solar panel installations access Berkshire, UK. Evergreen Power Solar experts have decades of experience in installing solar PV and solar thermal products, and our product range has been expanded to include the most recent solar battery-assisted PV and a variety of other energy-saving products.
We handle the complete setup so you don't have to be worried about anything right from scaffolding to panel mounting, and all structured cabling is included in our installation process. We offer you all the necessary paperwork assistance and warranties after complete installation. You can now generate, store, and even export energy directly from your panels.
Complete the Form below, and get an instant tailored Quote.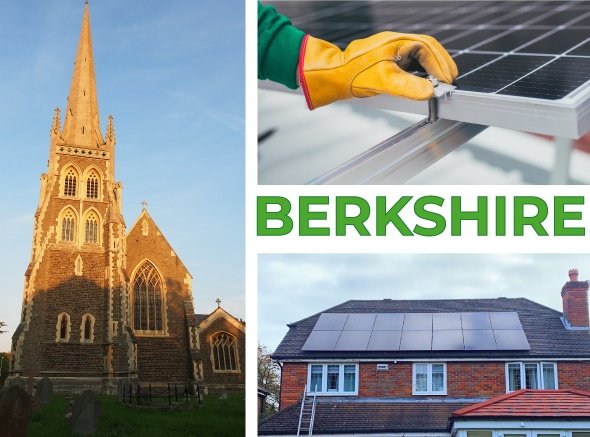 Join Solar Revolution
Join the solar revolution straight away with tremendous solar panel installations and deploying solar panels might save upwards of 70% on your utility bills. A standard 4kW solar and battery system will pay for it in a few years and be able to generate for another 25 years. We only deploy skilled and expert installers. This means your system is designed to last and is fully MCS compliant.
Request us for a Bespoke Quote and avail many energy benefits
We are Proud Installers
We are MCS certified and enhance quality by promoting low-carbon energy technology in collaboration with industry. We intend to decarbonize heat and power in UK homes by instilling clean and quality solar products. We pride ourselves as trustworthy and reliable solar panel installers UK. Perhaps one of our solar professionals will approach you to discuss the best options for you. We work quietly and attentively to guarantee that your house has enough roof space and is positioned correctly to leverage maximum benefits.
Hire proficient installers in Berkshire right away and request an instant Quote.