UK homeowners who are looking for ways for greener home and to save money whilst also being energy efficient at the same time are considering solar panels as the best alternative. There is a lot to love about the solar panels, and they can help to add value and boost the aesthetic of your home in a positive way.
If you are serious about improving this decision and getting the right solar panels for your property, then you need to think about how you can get the most cost-effective solar panels on the market. There are lots of things that you can do to achieve this and following are some of the best ways of being able to choose cost-effective solar panels in the UK.
Why do you want Solar Panels?
One of the things that a lot of people must think about when trying to find a more cost-effective solar panel system is to understand why they want solar panels UK in the first instance. There are a lot of ideas you can use that are going to help you with this, and it is important to focus on the right ways of understanding this. Do you primarily want solar panels to help you when it comes to making your home eco-friendlier, or is the idea to save money? The simple answer is that it is probably a mix of both, and this will probably influence the choices you make in selecting the solar panels for your home.
Different Solar Panels systems available
There are different systems you can choose from when you are looking to get solar panels installed on your premises, and they are sorted by the power they offer, as well as the number of solar panels involved in each system, and their cost. Now, of course, the system has to actually be the right size to fit on your roof, so this is one thing to take into account. You also need to think about your budget and how much you want to be spending. Of course, the top end solar panels will have a higher up-front cost, but due to higher efficiency the ROI will be higher, and this is something to consider.
Which are the most efficient Solar Panels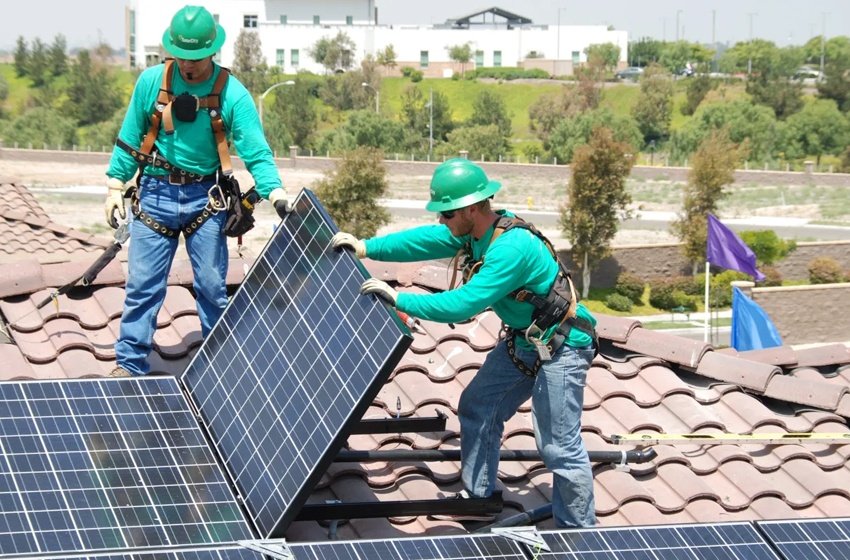 When you are considering solar panel efficiency, what we are really talking about is how much sunlight a panel can hold and convert into usable electricity. Now, when it comes to choosing the best and most effective solar panels cost uk, you will need to account for this. For instance, most residential solar powers have an efficiency rating of between 15% and 18%. So, when you are trying to choose the perfect cost-effective solar panels, you're going to want to choose a system that gives you the best value for money in terms of energy efficiency, and there is plenty to think about when it comes to making the most of this right now. Efficiency is key, and the most efficient solar panels will typically wind up as the most cost-effective as well.
Understand Solar Panels Installation Costs
Costs play a big part when you are choosing solar panels, and they are pretty much the decisive factor when you are getting solar panels installed at your home. So, you must make sure you do as much as possible to understand how much this is going to cost you over the complete life cycle of the panels, and the savings you can make as a result. What you will tend to find with solar panels is that typically the more you pay, and the bigger and more powerful the system, the greater the savings you typically wind up making in the long run. So, there are a lot of ideas you must consider, and sometimes you need to pay out that bit more in order to enjoy a more cost-effective result in the future as well.
How long is the life span of the Solar Panels?
If you are really looking to make the most cost-effective choice here, you must give some thought to how long you are going to have these solar panels for. Most people should be looking to keep them for 20-30 years to really get the key benefits out of them, and this is something you must consider when getting solar panels. However, this might be a little different if you view them as an investment that will add value to the selling price of the property when you look to sell.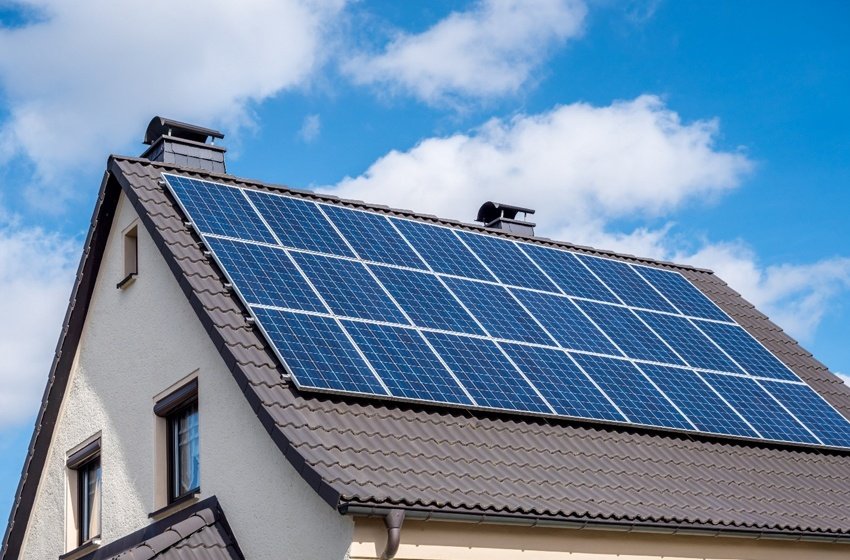 Making the best possible decisions to work towards better solar panels for your house is important. UK homeowners are always looking for ways of being able to improve their homes and save money, whilst also being energy efficient at the same time. And this is something that plays a huge part in the process of improving your home. Try to do as much as possible to find the perfect solar panels for your property this year and finding the perfect solar panel cost is also something you need to work on as much as you can.
Evergreen Power Solar specialises in solar panels & batteries solutions, a nationwide contractor with installation depots in London and Glasgow. We are HIES, ePVS approved solar panel installer in the UK, we pride ourselves on installing quality products at affordable prices.
For more information and a free quote, please don't hesitate to contact us to talk through your options.