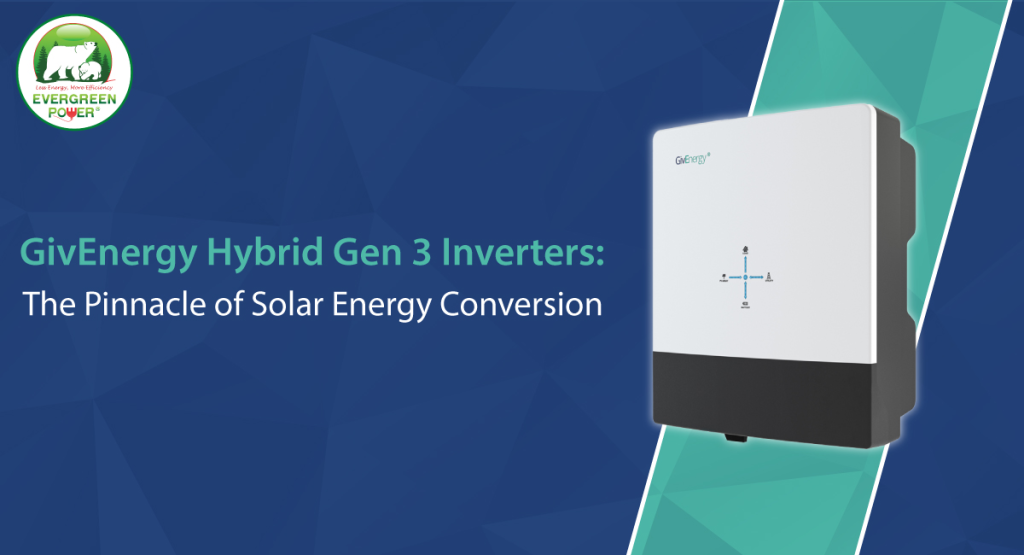 Welcome to the future of solar energy conversion with the GivEnergy Hybrid Gen 3 Inverters. Evergreen Power UK is thrilled to introduce this cutting-edge technology, setting new standards in the realm of solar energy management.
Why Opt for GivEnergy Hybrid Gen 3 Inverters?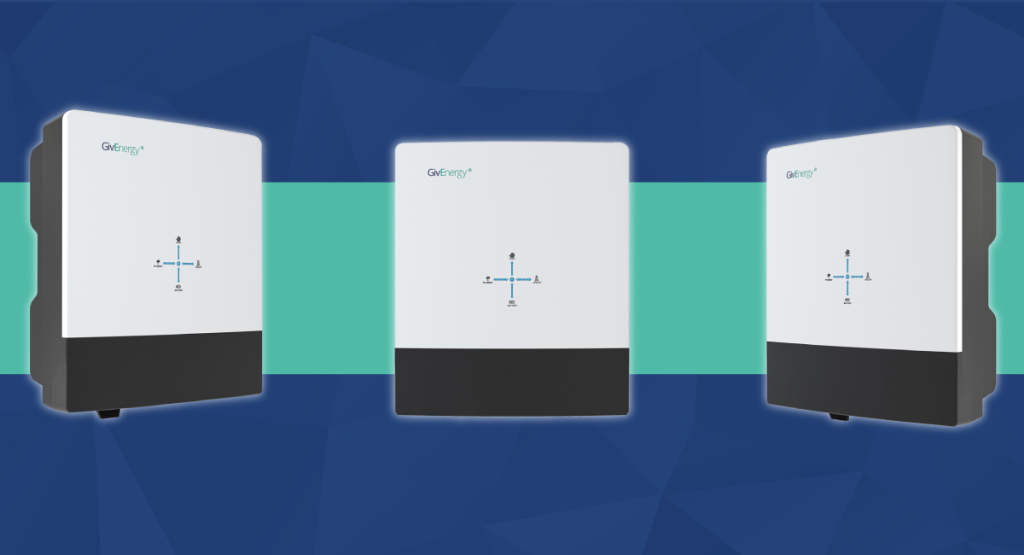 Unparalleled Efficiency: The GivEnergy Hybrid Gen 3 Inverters boast an impressive MPPT Efficiency of 99.9%. This ensures that you harness the maximum energy from your solar panels, translating to significant savings on your energy bills.
Robust and Durable: With a protection class of IP65, these inverters are designed to withstand various environmental conditions, ensuring longevity and consistent performance.
Silent Operation: Noise can be a concern with many inverters. However, GivEnergy's Gen 3 Inverters operate at a noise emission level of less than 30dB, ensuring a quiet and peaceful environment.
Optimized for All Climates: Whether you're in the chilly north or the warm south, these inverters are designed to operate efficiently. They function seamlessly in temperatures ranging from -20°C to 60°C.
Intuitive Monitoring: With an LCD LED display and a dedicated app, monitoring your energy conversion and storage has never been easier. Stay informed and make data-driven decisions with real-time insights.
Key Specifications:
Weight: 32Kg
Dimensions: 588H x 214D x 480W (mm)
Operational Temperature: -20°C – 60°C with derating at 50°C
Protection Class: IP65
MPPT Efficiency: 99.9%
Charge/Discharge Efficiency: 94% / 94%
PV Max. Efficiency: 97.6%
Communication: BMS: RS485 Meter – Meter: RS485 Portal – WiFi (USB) or LAN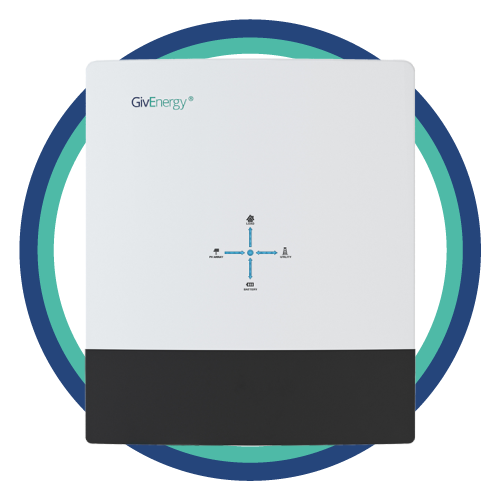 Safety and Certifications: Safety is paramount when dealing with energy solutions. GivEnergy's inverters come with multiple protection mechanisms, including DC switch rating for each MPPT, DC reverse polarity protection, output overcurrent protection, and ground fault monitoring. Furthermore, they are certified by renowned institutions, ensuring compliance with international standards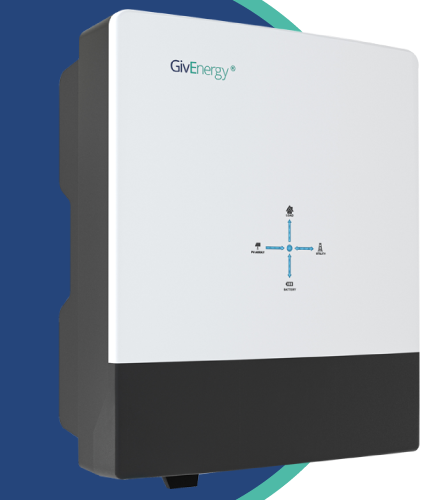 FAQs:
Conclusion:
The GivEnergy Hybrid Gen 3 Inverters are a testament to the advancements in solar technology. With their unmatched efficiency, robust design, and user-friendly monitoring, they promise to elevate your solar energy experience. Evergreen Power UK, in collaboration with GivEnergy, is committed to bringing you the best in solar energy solutions. Embrace the future with GivEnergy Hybrid Gen 3 Inverters.